oDocs Eye Care New Zealand
You are now in the oDocs Australia page. Please kindly visit our main page (based in New Zealand) should you require more information.
oDocs Eye Care New Zealand
80% of blindness are preventable
oDocs Eye Care is New Zealand social enterprise founded in 2014. Its core mission is to end preventable blindness by making accessible and affordable innovative ophthalmic diagnostic and imaging devices.
AWARD WINNING TECHNOLOGY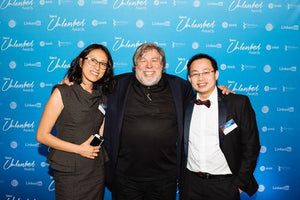 "This is how disruption is done"
Steve Wozniak's endorsement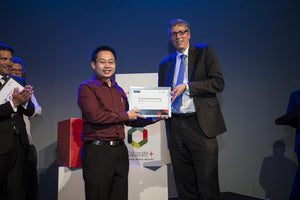 Winner of the Clinician Challenge National Prize
Ministry of Health New Zealand
Regulatory & Certification